Patchwork and Quilting Magazine. Traplet Publications Ltd
Traplet House
Pendragon Close Malvern Worcestershire. WR14 1GA
United Kingdom.
Telephone:+44(0)1684 588500

Vivebooks.

POSTAL ADDRESS.
Vivebooks
5 Linden Vale, Howell Road, Exeter EX4 4LF. UK.
Telephone.
UK 01392 250240/ International +44 1392 250240
Facebook www.facebook.com/Vivebooks.

David and Charles Publishers
Freepost Ex 2110 Newton Abbot Devon TQ12 4ZZ
United Kingdom.
Telephone: 0870 990 8222
http://www.davidandcharles.co.uk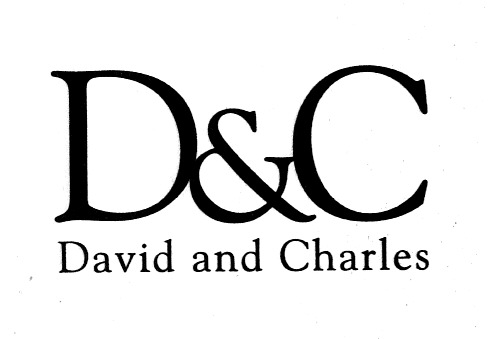 Fabrications Magazine
Grosvenor Publications
21 High Street Spanding Lincolnshire PE11 1TX
United Kingdom.
Telephone:01775 722900/ 01775712900.

Return to Home Page