Katharine's Publications.
My early books are now out of print but copies can be obtained from second hand book
dealers and hunted down through the Amazon web site. E books can be obtained by clicking on the thumbnail image.
I am regular contributor to "Patchwork and Quilting" and other articles have appeared in "Fabrications".
I always have some books available for sale at my talks and workshops.
All may be found on Useful Contacts. Click here on the thumbnail.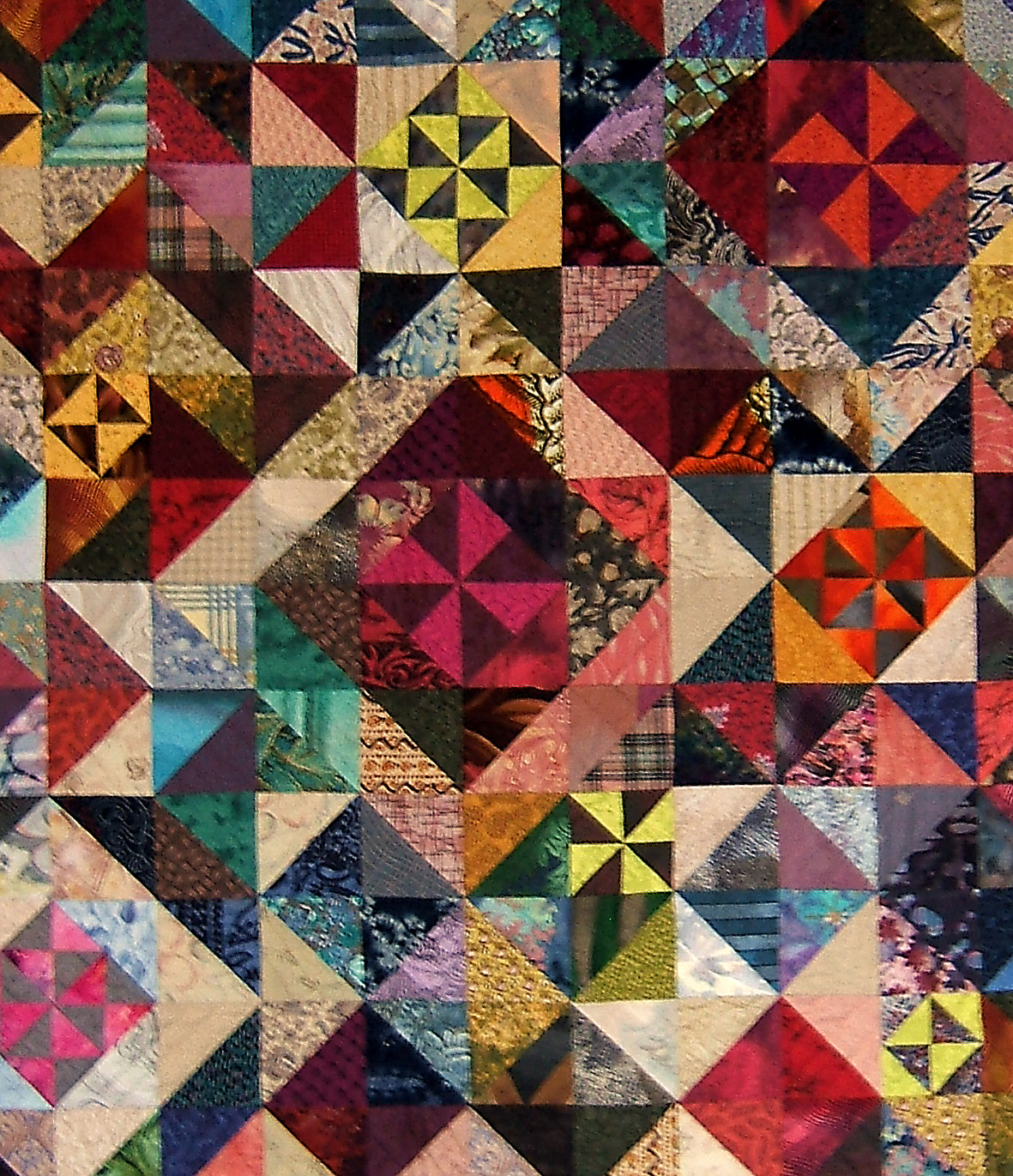 Title.

Scrap House Quilt. free piecing techniques. (2012)

Ebook with video.

Ebooks Publisher:Vivebooks/Rainbow Books
ISBN: 978-906314-24-8.
To buy click on book cover.

Title.

Scrap Quilts for babies and toddlers. (2010)

Ebooks Publisher:Vivebooks/Rainbow Books
ISBN: 978-1-906314-17-0
To buy click on book cover.

Title.

Scrap Quilt Projects. (2008)

Ebooks Publisher:Vivebooks/Rainbow Books
ISBN: 978-1-906314-10-1
To buy click on book cover.

Title.

Scrap Quilt Sensation (2007)

Publisher:David and Charles.
ISBN13:978-0-713-2452-3.

Title.

Patchwork Postcards and Pinboard Quilts. (2007)

ebooks Publisher:Vivebooks/Rainbow Books
ISBN: 978-906314040
To buy click on book cover.

Title.

Quilting from Start to Finish (2004)

Publisher: David and Charles
ISBN: 0-7153-1605-2

Title.

Quilting Masterclass. (2002)

Publisher: Apple Press (UK) or Martingale (USA).
ISBN: 1-840932-380-6

Title.

The 'Little Book of Little Quilts' (1998)

Publisher: Museum Quilts.
ISBN: 1-897954-18-2

Title.

The Minature Quilt Kit (1997)

Publisher: Quarto
ISBN: 0-8230-3069-5

Title.

Simple to Sew: Patchwork and Quilting (1996)

Publisher: Batsford.
ISBN: 0-7134-7927-2

Title.

Previously published in 1995 this is a new edition

The Encyclopedia of Quilting and Patchwork Techniques. (2016)

Publisher:Search Press.
ISBN: 978-1-78221-476-2

Title.

The Quilting and Patchwork Project Book (1992)

Reprinted 1993 Publisher: Quintet Apple Press.
ISBN: 1-85076-481-6

Title

How to Design and Make Your Own Quilts. (1991)

Publisher:Quintet.
ISBN: 1-85076-276-7
Return to Home Page